#healthcare market research
#
Healthcare
The Key To Truly Effective Healthcare Research
While all products must deliver on efficacy and safety, in most healthcare categories differentiation is challenging. A products' success or failure often comes down to the successful implementation of effective and differentiating sales, marketing, pricing, positioning and communication strategies.
Conducting effective research in this market depends on understanding not only the topic in hand, but in understanding the bigger picture business context underpinning clinical decision-making, as well as engaging with the person behind the professional.
At ACA Research, we pride ourselves on understanding how to reach and engage healthcare and associated professionals, grounding our research insights within the commercial context in which prescribing decisions and recommendations are made. With a team of dedicated healthcare researchers and brand consultants, we know how to tap into the subtleties of your market to help you differentiate and ultimately to succeed.
We have a pragmatic approach to project work, designing and delivering research, building on the information that already exists in our clients' business to get you more of what you don't know rather than more of what you do.
Complete the form to contact Nicola Scott, our Healthcare Research Director.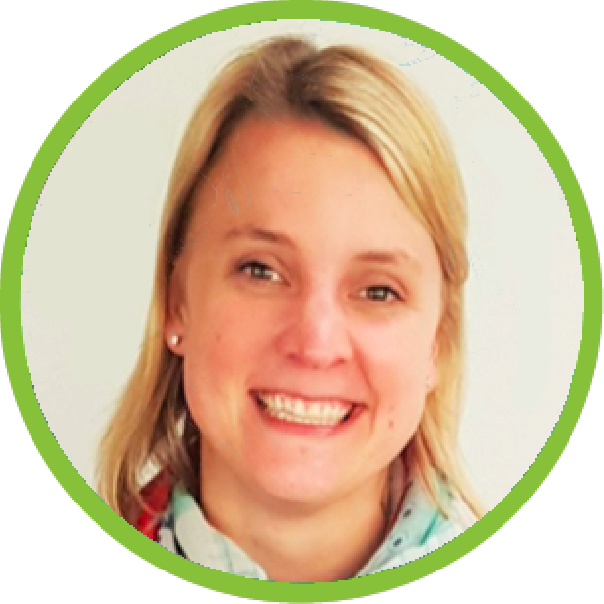 Contact our Healthcare Expert
We Have Extensive Experience To Draw On For Your Next Project
Whether you're looking to understand:
Referral pathways
The market for new therapies
Prescribing behaviour among specialists when treating a specific patient group and the rationale behind those prescribing decisions
How Healthcare Professionals perceive your service offer and how you can optimise the customer experience you provide
Professional likelihood to recommend specific brands in a particular category
The changing aged care landscape and how to optimise your service proposition
How best to align your sales and marketing activities on a company-wide basis
Each category requires specific knowledge for any research programme to be effective. We can provide that knowledge across the following sectors:
OTC medicines
Prescription and behind-the-counter medications (schedule 3 and 4 medicines)
Specialist and niche products
Medical devices and diagnostics
Hospital consumables
Consumer health, well-being and personal care
Aged care products, services and facilities
Food and nutrition
We Recognise The Importance Of The Setting These Professionals Work In
HOSPITAL
CLINICAL
Specialists
Surgeons
Pharmacists
Emergency Staff
Nurse Unit Managers
Nurses
Allied Health Staff
NON-CLINICAL
Purchasing
Procurement And Contract Managers
Hospital Administration
Formulary And Evaluation Commitee Members
Logistics Managers
At ACA Research, as well as establishing the opportunity for specific pharmaceutical products and devices, we aim to understand the bigger, more holistic picture of what it means to be healthy. And the increasingly substantiated link between what we eat and our health status has captured our attention.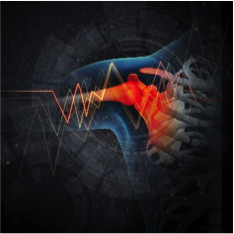 The hospital purchasing market is undergoing significant change. Buying points are diminishing in Australian Hospitals and there is an increase in centralisation of procurement services across public hospitals.